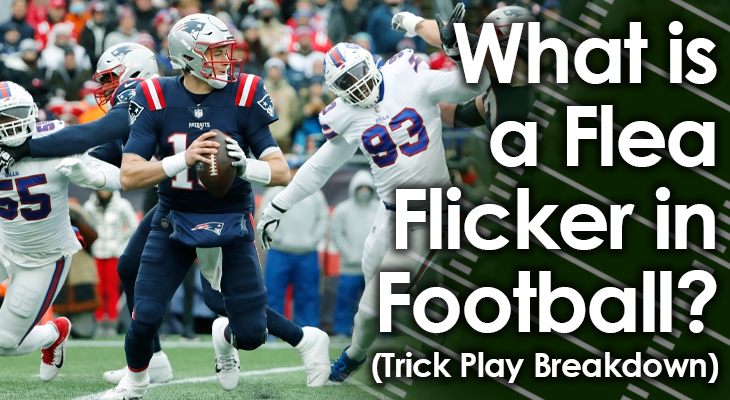 One of the keys to continued offensive success during a football game is being able to keep defenses off-balance.
By establishing a balanced offensive attack — with a good running game and passing game — defenses won't know what plays will come next.
Offenses can further keep the defense guessing by integrating misdirection plays that can result in big gains.
Click Here to Read This Post