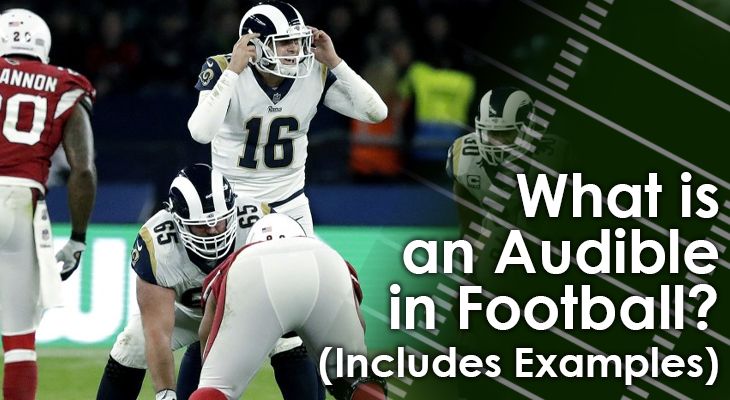 ByCoach Martin|Football Offense
There are times when the play the coach calls isn't a great fit for how the defense actually lines up.
At other times, there may be a good opportunity to take advantage of a mismatch based on how both teams line up.
In these instances, the quarterback ("QB") can do what's called an 'audible'.
Click Here to Read This Post