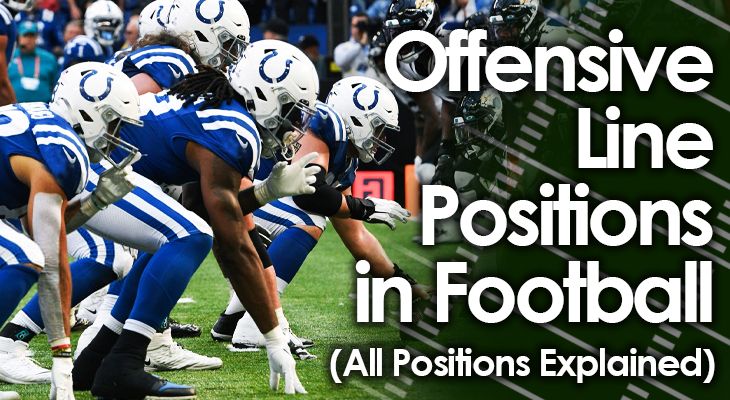 ByCoach Martin|Football Positions
The offensive line is one of the most crucial personnel groupings in all of football.
The "big men" upfront have a huge effect on every offensive play in a game.
They are responsible for protecting the quarterback on passing plays, and for opening up huge holes in the running game so ball carriers can find daylight.
Click Here to Read This Post