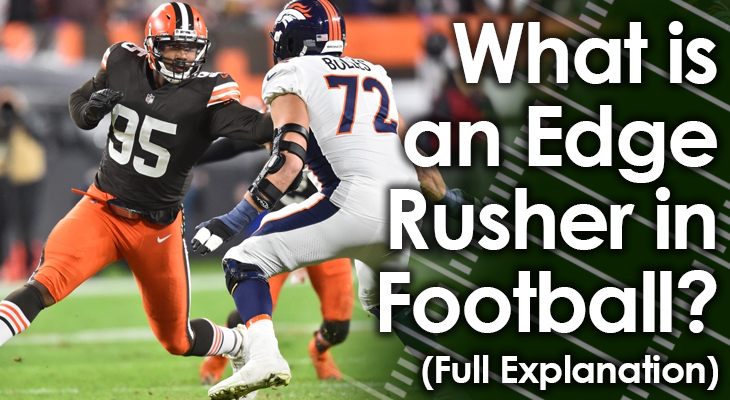 ByCoach Martin|Football Positions
An Edge Rusher is a type of player team use more and more in football today.
This is especially true at higher levels of the game such as the NFL and NCAA.
While not an official position, it's become an extremely important part of defenses looking to attack the quarterback in new and innovative ways.
Click Here to Read This Post