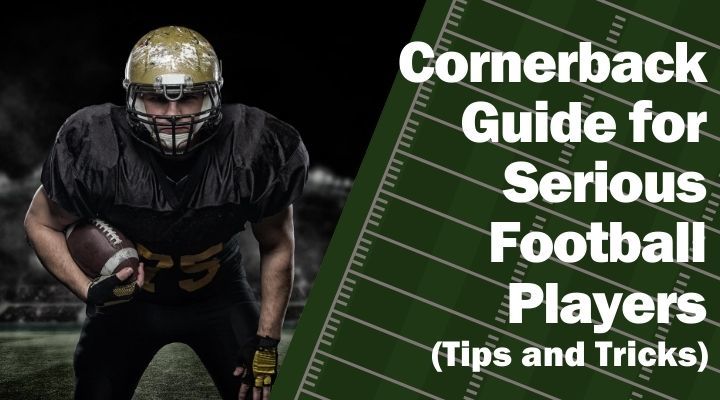 ByCoach Martin|Football Positions
Cornerback is one of the most important positions on a defense.
These players are often responsible for covering receivers all on their own. And if they don't do their job properly, it can result in huge plays for the offense.
Let's take a look at what makes up a great cornerback, from traits to roles and responsibilities, to tips for players who want to man the position.
Click Here to Read This Post