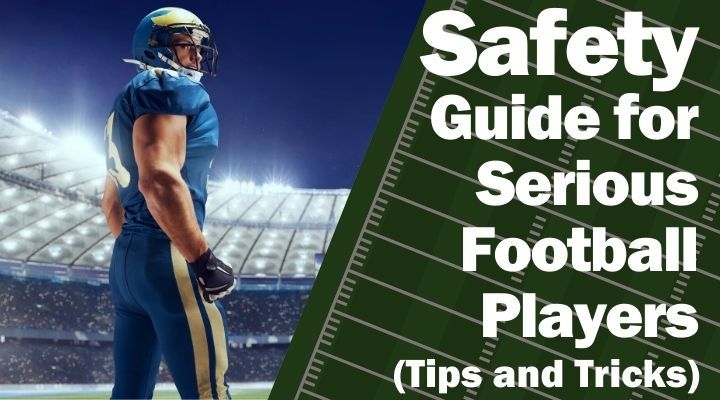 By Coach Martin | Football Positions
Safeties have that rare combination of speed and coverage skill of traditional cornerbacks, with the strength, vision, and tackling ability of traditional linebackers.
For this reason, great safeties don't come along every day.
If you want to be a great safety, you need to work hard on getting strong, building your speed, learning offenses, and making sure you're a sound tackler.
Click Here to Read This Post