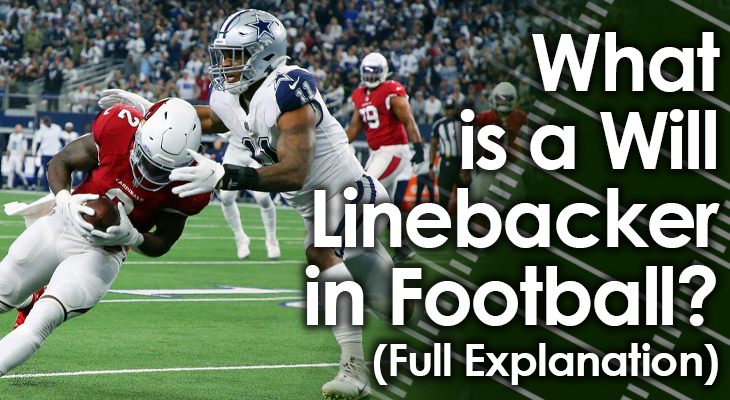 ByCoach Martin|Football Positions
In a 4-3 base defensive system, the Will linebacker is one of the three traditional linebackers in a football defense.
Coaches named it "Will" to make it easier to signify not just where the player would line up but what his main responsibilities would be as well.
The Will linebacker refers to the linebacker who lines up on the weak side of the defense before the snap.
Click Here to Read This Post