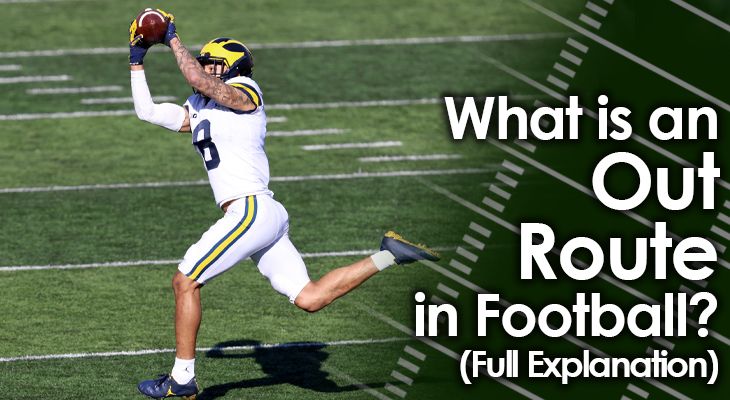 ByCoach Martin|Football Routes
An Out Route is one of the basic passing routes all football receivers learn.
It's a relatively simple route to teach, but it takes a lot of skill, practice, and precision to run effectively.
The "out route" is a passing route that starts out looking like a deep route down the field, only to end up with the receiver finishing out toward the sideline.
Click Here to Read This Post