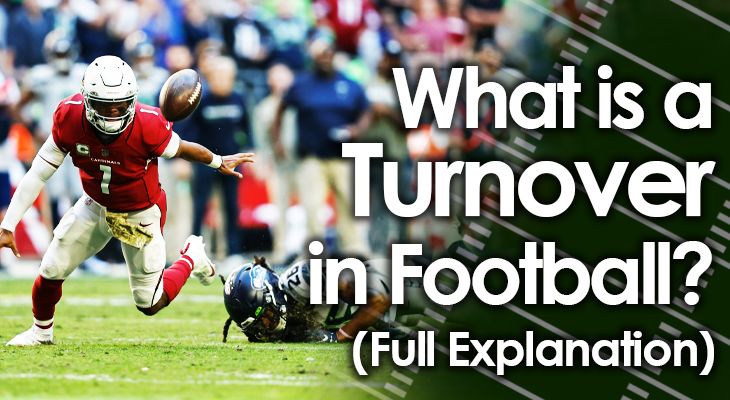 ByCoach Martin|Football Basics
In football, offenses try to advance the ball downfield as far as possible so that they can score points.
Scoring in football can be in many different forms, but the offense usually does so by either scoring a touchdown or kicking a field goal.
There are times, though, when they fall short of being able to score, and end up punting the ball away on fourth down.
Offenses do this so that they don't risk getting back up too far and handing the ball over to the other team deep in their own zone.
Click Here to Read This Post