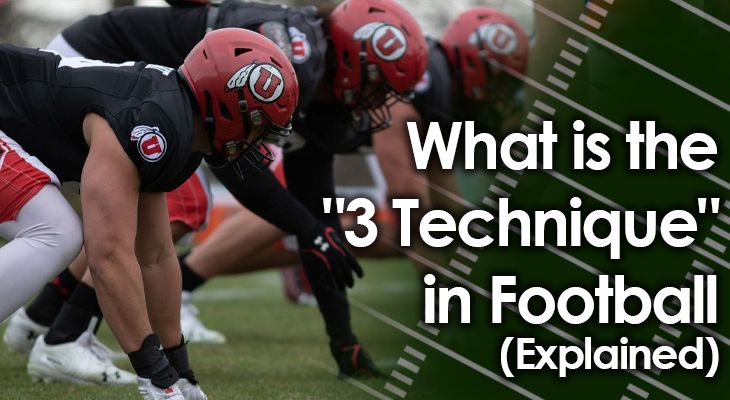 ByCoach Martin|Football Basics
To simplify the game on defense, coaches came up with a number mechanism to describe the various pre-snap alignments on the line of scrimmage.
A different number is assigned (in ascending order) from heads-up on the center on down the line of scrimmage.
Teams call each of these numbers "techniques."
These techniques not only describe pre-snap alignment, they have also come to signify the type of player you are talking about.
One of these examples is a 3 Technique.
Click Here to Read This Post