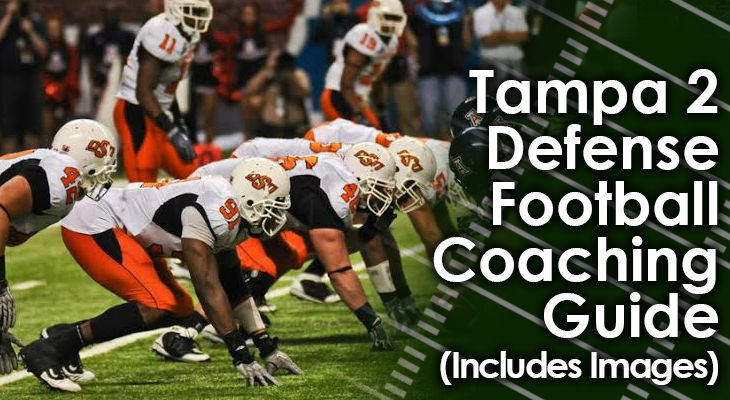 By Coach Martin | Football Defense
The Tampa 2 defense is a formation that is named appropriately for a specific team's approach to defense.
Much like the "46 Defense" was named after the stout defense of the 1985 Chicago Bears, the Tampa 2 defense was named after the defense that the NFL's Tampa Bay Buccaneers ran in the late 1990s.
Tampa head coach Tony Dungy and defensive coordinator Monte Kiffin created what is now known as the Tampa 2 defense as a way to modify the traditional Cover 2 defense for the West Coast Offense.
Click Here to Read This Post