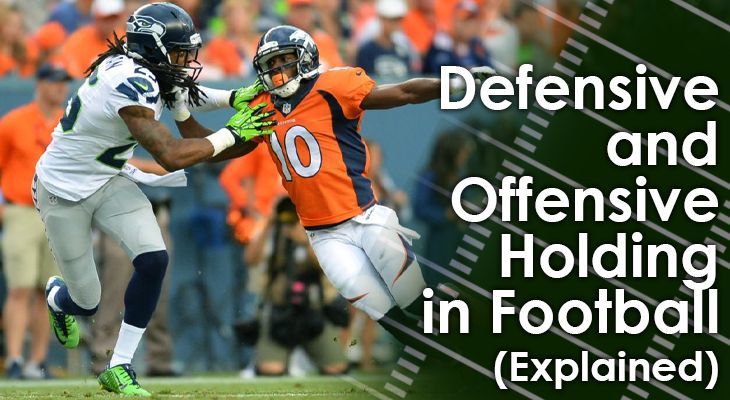 By Coach Martin | Football Basics
Holding is one of the most commonly-called penalties in football.
At times, it can be difficult to understand what constitutes holding and what doesn't just by watching a game.
Although quite common, holding can also be the most devastating penalties called during a game.
Click Here to Read This Post