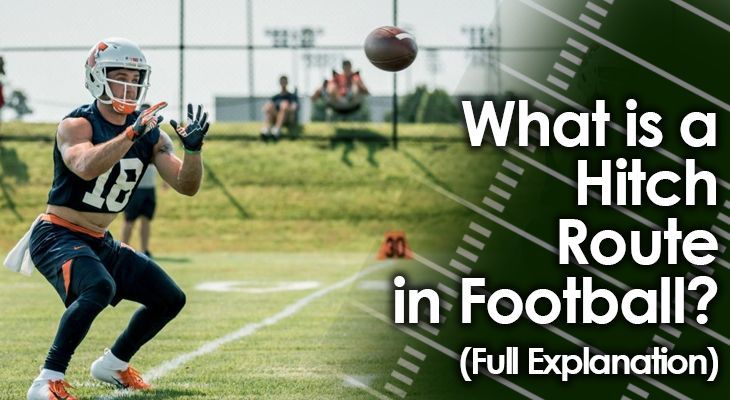 By Coach Martin | Football Routes
The Hitch is a short passing route.
In most cases, it will only be run about five yards downfield.
As such, it's obviously meant to gain a few yards when the offense needs to move the ball.
The Hitch route is also a quick-hitting route. It won't take long for the receiver to run it from start to finish.
Click Here to Read This Post