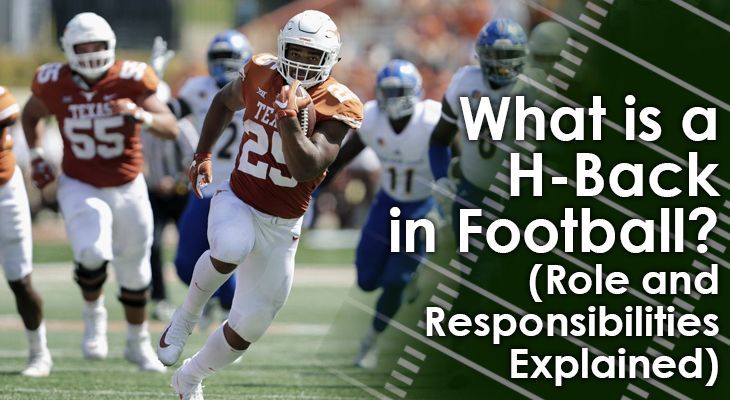 By Coach Martin | Football Positions
The H-Back is making a comeback in today's game of football, and for good reason.
It's a versatile position that allows offenses to deploy different tactics to keep defenses guessing.
The H-Back is a hybrid position — a combination of a traditional tight end and a traditional fullback.
Click Here to Read This Post