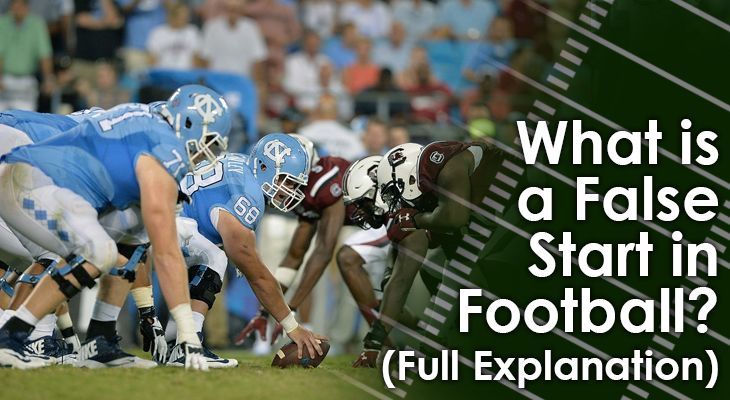 By Coach Martin | Football Basics
A false start is one of the most common penalties called against the offense in football.
It's a "minor" penalty that results only in a loss of five yards but can still derail an offense's progress.
The false start is a relatively simple rule to understand but not as easy to avoid — especially for players who are just learning to play the game.
Click Here to Read This Post