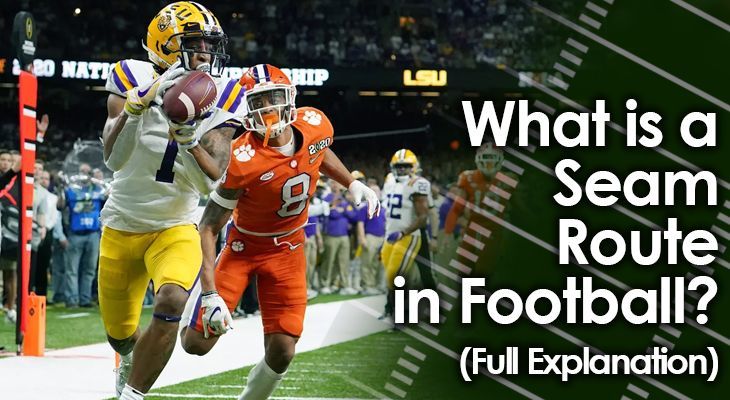 By Coach Martin | Football Routes
The Seam route is one of the most effective passing routes that can be run by an inside receiver in football.
Unlike some of the other basic passing routes, the Seam route refers to the position on the field from which it's run rather than the actual route itself.
It's a passing route that's run "between the numbers" by either a tight end of an inside slot receiver.
Click Here to Read This Post