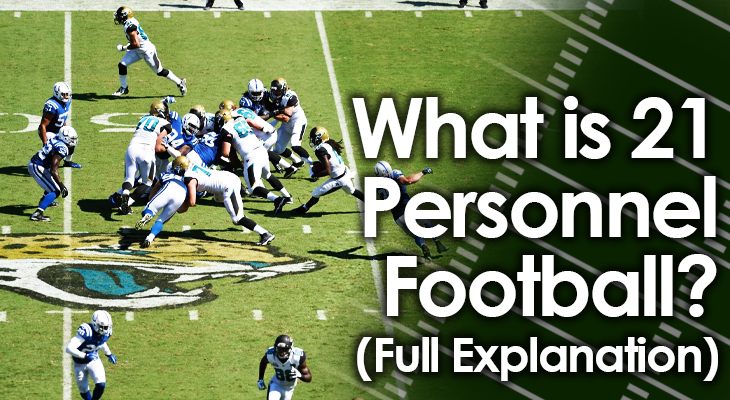 By Coach Martin | Football Offense
Coaches in football give different offensive alignments different names, based on how many players at each position are on the field.
Doing this simplifies the call so that the defense can quickly recognize the type of offense they'll face, as well as what's most likely going to come at them as a result.
These are what's known as personnel groupings, and one of them is the 21 Personnel.
Click Here to Read This Post