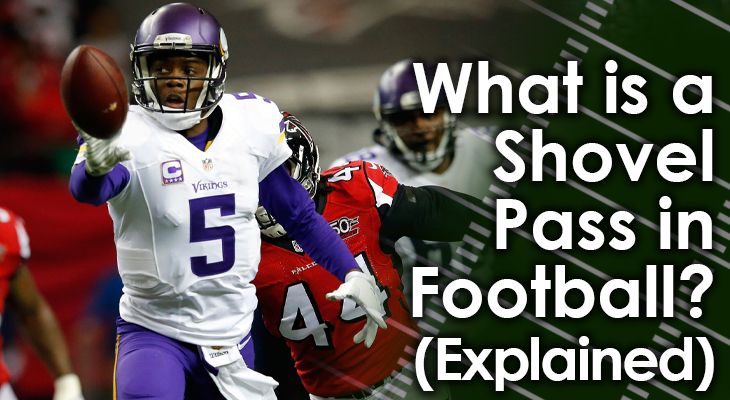 By Coach Martin | Football Strategies
Shovel passes were hardly ever called in football before.
In recent years, though, that trend started to change as offensive coaches now integrate new wrinkles into their play calling.
Coaches do this to keep defenses off balance and take advantage of players' different skillsets.
Click Here to Read This Post