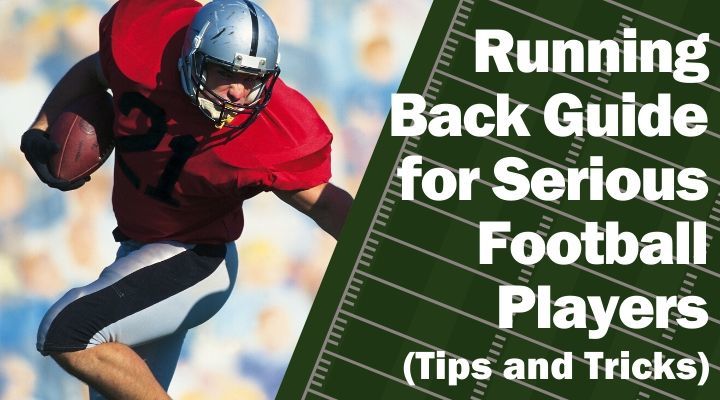 By Coach Martin | Football Positions
It isn't easy being a running back, but it's still a great position to play and one that can be extremely rewarding.
Most great running backs will have a set of traits and skills that set them apart from other players at other positions.
Here are some of what makes a great running back.
Click Here to Read This Post