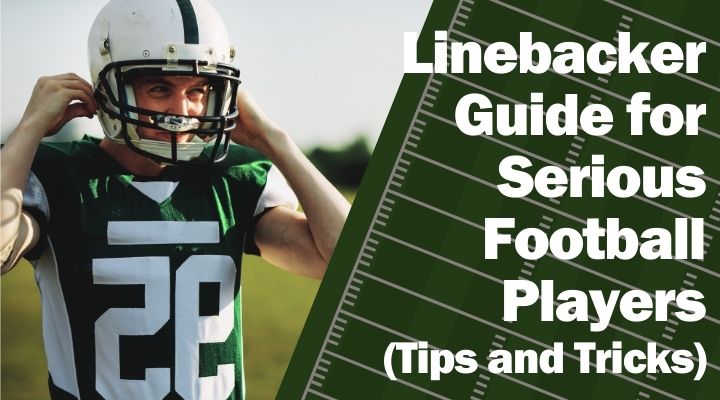 By Coach Martin | Football Positions
Great linebackers can have a monumental impact on a football game. They can completely change the direction of a defense just by being on the field.
But what makes a great linebacker? What are some of their top traits?
What are the roles and responsibilities of the position, and what can players do if they want to become great linebackers?
Here's a look at all these aspects.
Click Here to Read This Post