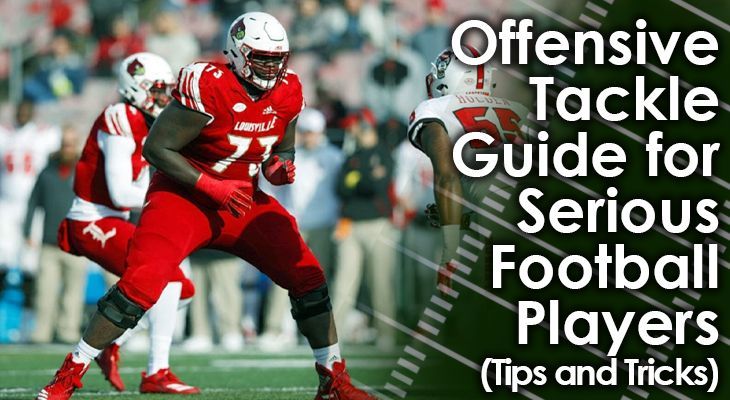 By Coach Martin | Football Positions
In recent years, offensive tackles have started to get the credit they deserve.
For years, offensive linemen in general have been the unsung heroes of an offense. Now they're respected as one of the most important players on the field.
Offensive tackles have some skills and traits that are similar to those of other offensive linemen. There are also some that are completely unique to offensive tackles.
Click Here to Read This Post