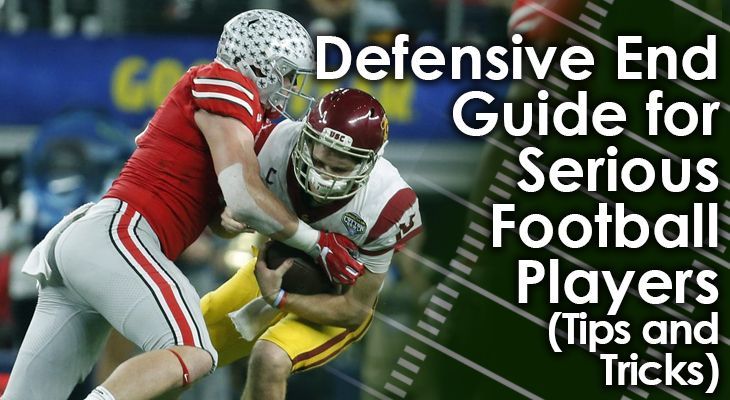 By Coach Martin | Football Positions
You might not think it, but defensive ends are some of the most athletically gifted players on a football field.
Many people would say that quarterbacks, running backs, and other "skill position" players on offense would take that title.
But Defensive ends have that rare combination of size and speed, to go along with excellent vision, great pursuit, and a relentless will to make plays.
Click Here to Read This Post