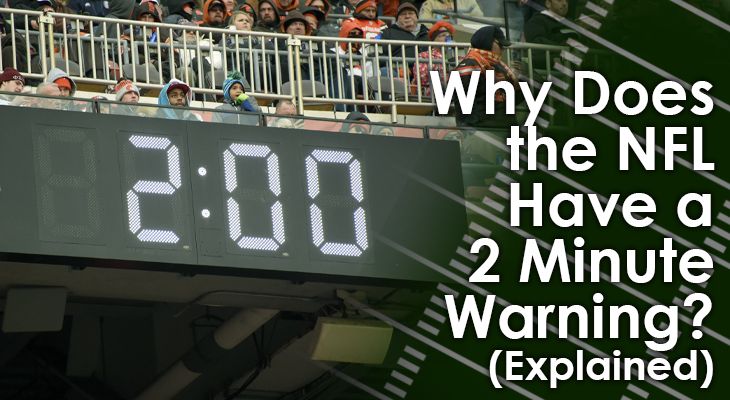 By Coach Martin | Football Basics
The National Football League has some rules that are unique to the league.
Some of these rules have slight variations at other levels of the game of football, while some aren't used at all.
One such rule that is only used at the NFL level is the 2 Minute Warning.
Click Here to Read This Post